Black Tux Vest
Regular price

$98.00
Sale price
Care Instructions
Hand wash, hang dry, iron low.
Fabric
Size Chart- Updated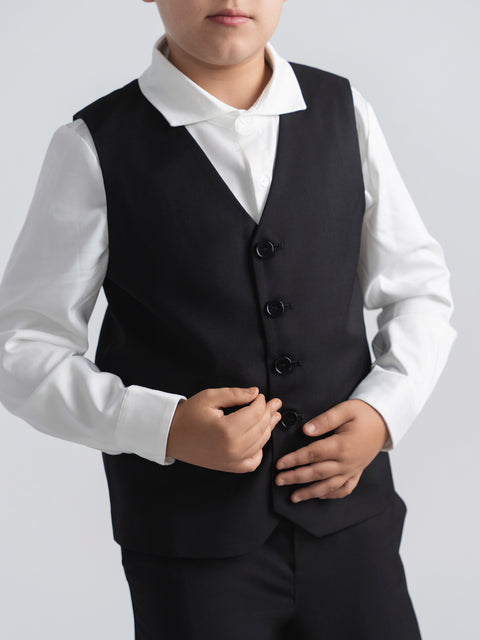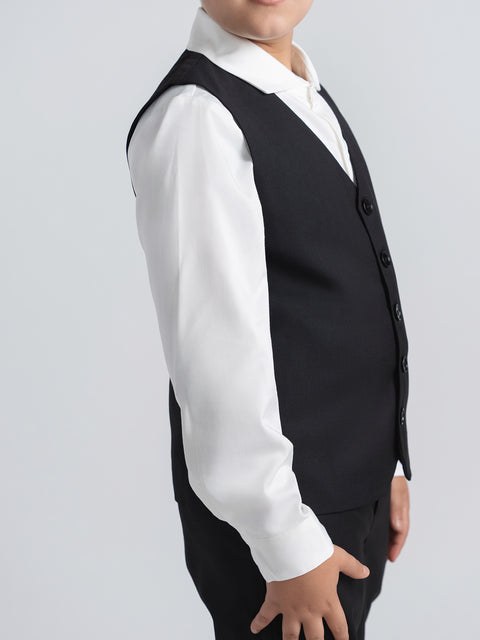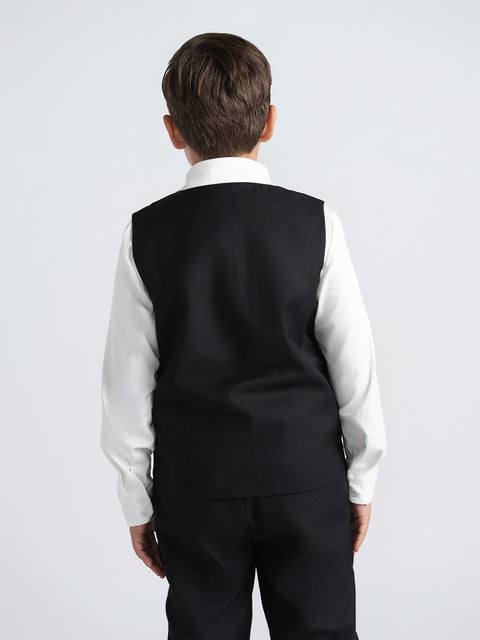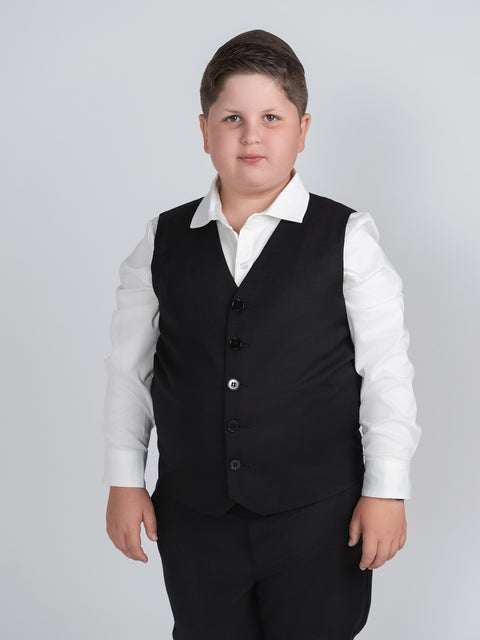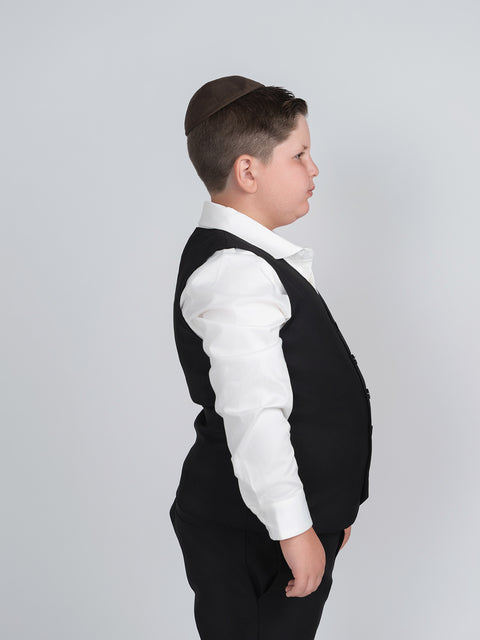 Our tailored black tux vest adds the finishing touches to a 3 piece suit. Buttons can be left button or unbuttoned. 
Pair with matching black double breasted blazer and black tailored dress pants for a sharp effortless look.
See sizing chart for reference. 
Model 1 wearing size 12.
Model 2 wearing size 14.
Position   Size
(Unit:IN)
10
12
14
16
18
20
Shoulder
12.20
12.80
13.39
13.98
14.57
15.16
1/2 Bust
15.75
16.73
17.72
18.70
19.69
20.67
1/2 Hem
16.73
17.72
18.70
19.69
20.67
21.65
CB length
19.29
20.08
20.87
21.65
22.44
23.23
1/2 Armhole
8.96
9.45
9.94
10.43
10.93
11.42
Back collar
5.71
5.91
6.10
6.30
6.50
6.69
Front neck drop
7.48
7.87
8.27
8.66
9.06
9.45