White Non-Iron Dress Shirt
Regular price

$60.00
Sale price
Care Instructions
Machine wash cold, hang dry, iron low.
Fabric
Size Chart- Updated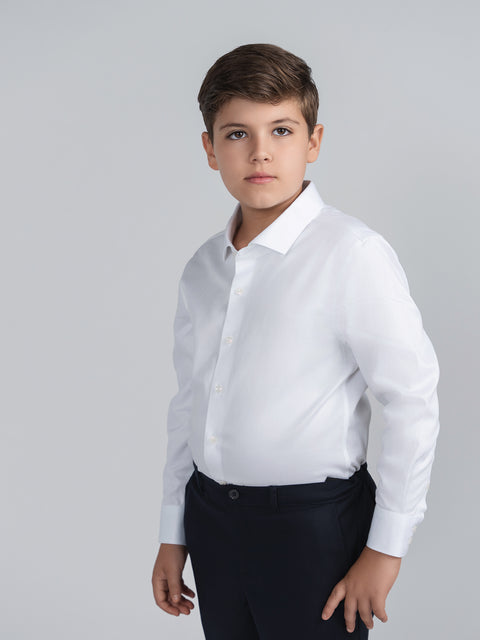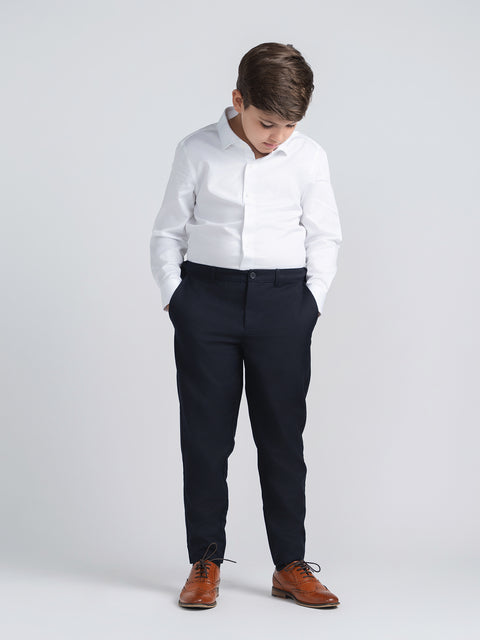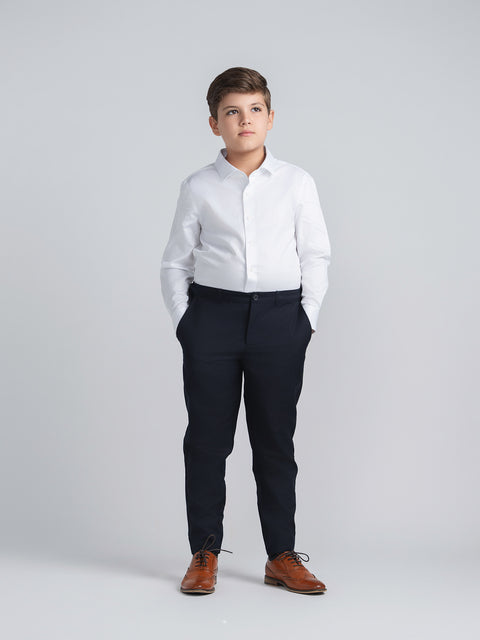 This dapper white dress shirt is tailored from 100% cotton making it comfortable and formal. With clear buttons and a cutaway collar this shirt can be worn with any blazer, cardigan or even on its own its a show stopper.  This shirt is a whiter white compared to previous seasons.
See sizing chart for reference. 
Model 1 wearing size 12.
Position   Size
 
(Unit:CM)
10
12
14
16
18
20
Shoulder
 
35.5
37
38.5
40
41.5
43
1/2 Bust
 
45
47.5
50
52.5
55
57.5
1/2 Hem
 
45
47.5
50
52.5
55
57.5
CB length
 
61.5
63.5
65.5
67.5
69.5
71.5
Sleeve length
 
49
51
53
55
57
59
1/2 Armhole
 
21.5
22.75
24
25.25
26.5
27.75
1/2 Sleeve width
 
16.25
17
17.75
18.5
19.25
20
1/2 Cuff
 
9.5
10
10.5
11
11.5
12
Position   Size
 
(Unit:CM)
10W
12W
14W
16W
18W
20W
Shoulder
 
37
38.5
40
41.5
43
44.5
1/2 Bust
 
47.5
50
52.5
55
57.5
60
1/2 Hem
 
47.5
50
52.5
55
57.5
60
CB length
 
61.5
63.5
65.5
67.5
69.5
71.5
Sleeve length
 
49
51
53
55
57
59
1/2 Armhole
 
22.75
24
25.25
26.5
27.75
29
1/2 Sleeve width
 
17
17.75
18.5
19.25
20
20.75
1/2 Cuff
 
10
10.5
11
11.5
12
12.5