Cream Gauze Shirt
Regular price

$26.00
Sale price

$44.00
Care Instructions
Hand wash cold with like colors, hang dry, no chlorine bleach, no iron.
Fabric
Size Chart- Updated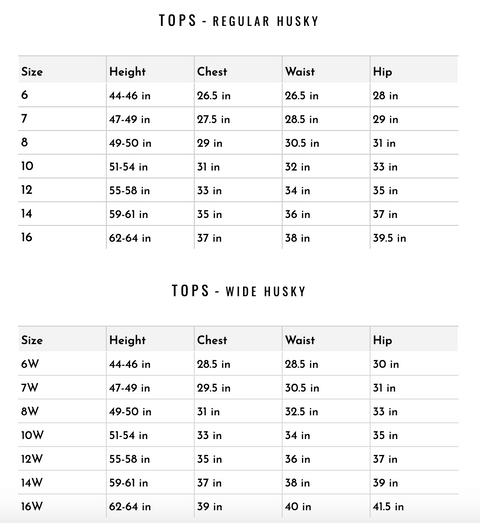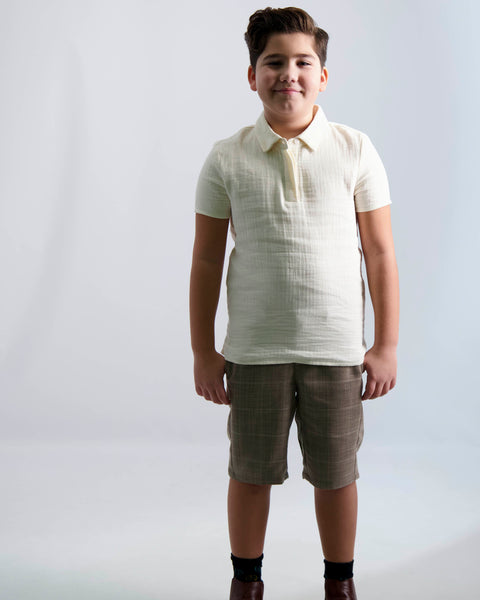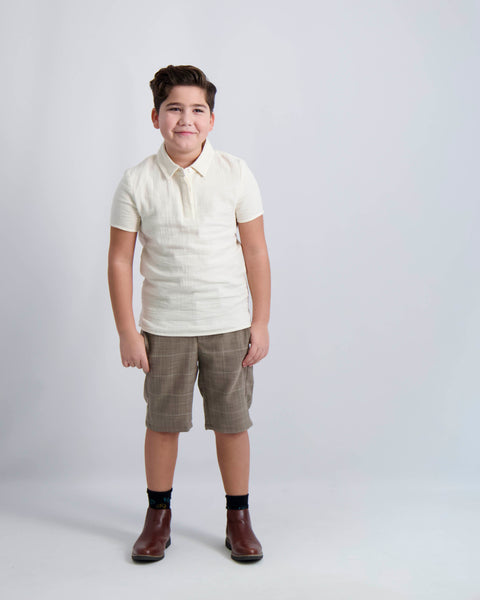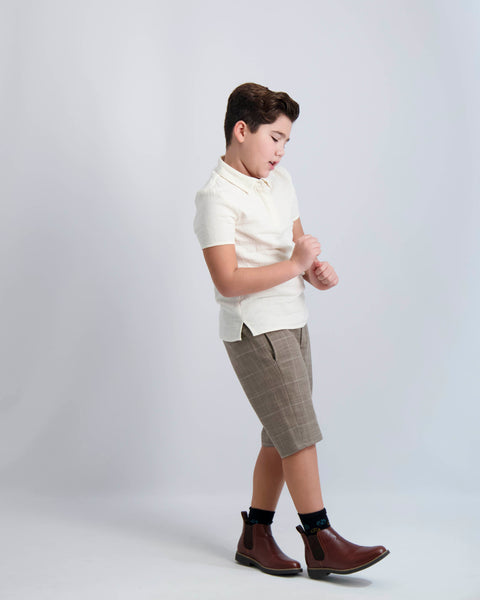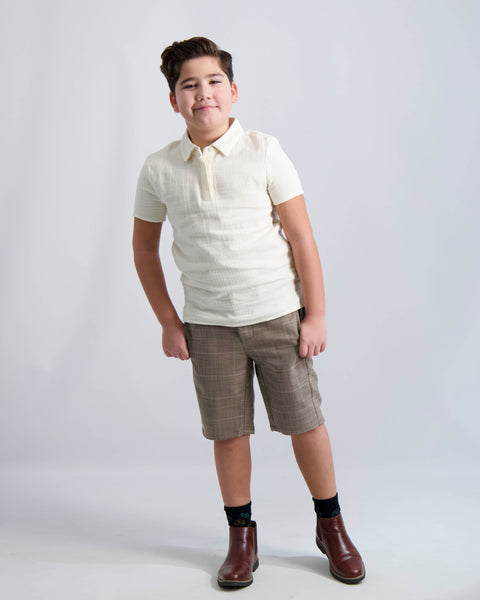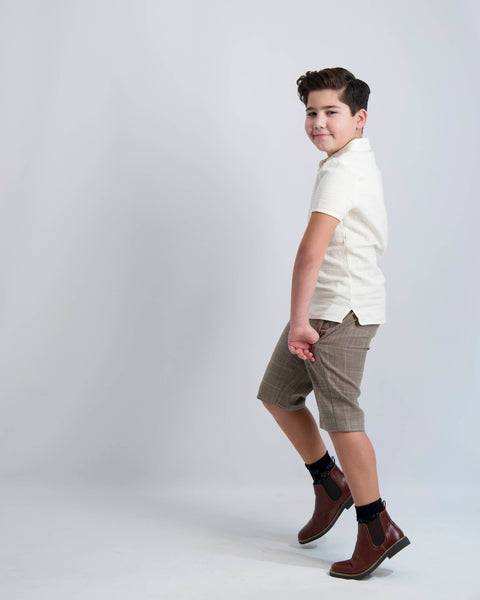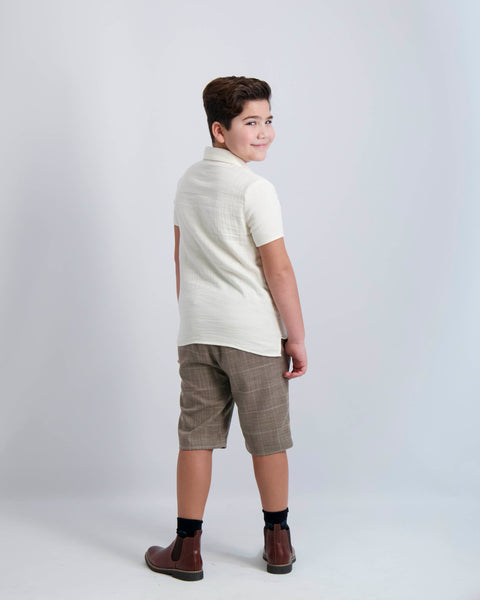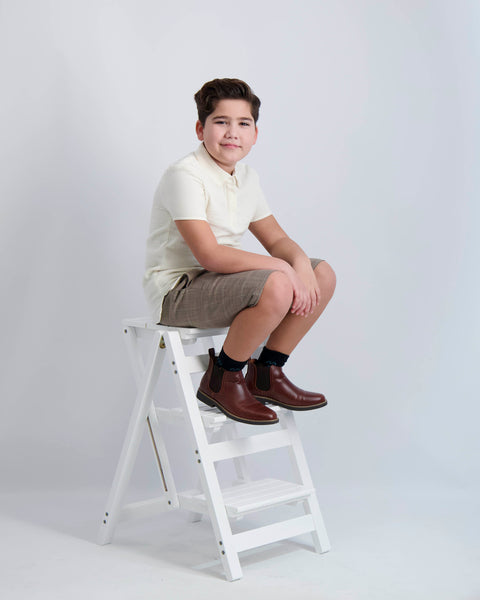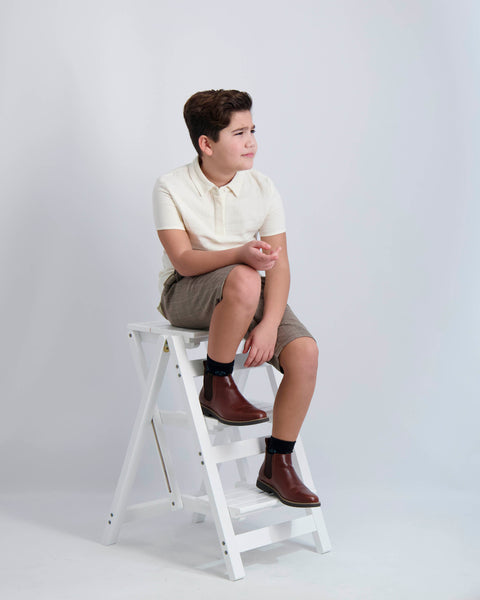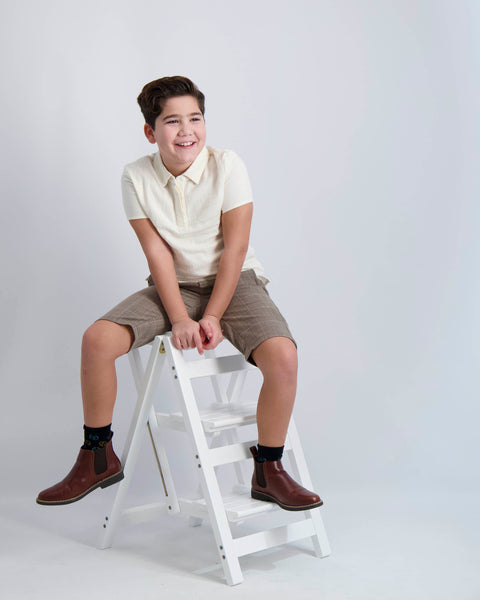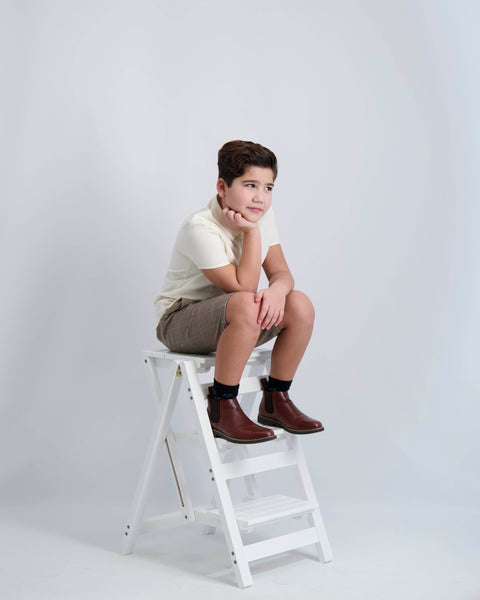 A classic three button white shirt cut from a breathable, double-layer cotton gauze with a relaxed silhouette for everyday ease. The perfect style to wear over our dress pants yet just as lovely matched with our casual everyday shorts. Wide sizes are 2 inches wider than regular sizes. See sizing chart for reference.
Sleeves run slim, suggested to size up.
Please note, gauze fabric does not have stretch.
Model wearing size 10.
Position   Size
Finished product(unit:CM)
6
7
8
10
12
14
16
Shoulder
31.5
33
34.5
36
37.5
39
40.5
1/2 Bust
33.5
36
38.5
41
43.5
46
48.5
1/2 Hem
34.5
37
39.5
42
44.5
47
49.5
CB length
50
52
54
56
58
60
62
Sleeve length
14
15
16
17
18
19
20
1/2 Armhole
17
18.25
19.5
20.75
22
23.25
24.5
1/2 Cuff
10.5
11.25
12
12.75
13.5
14.25
15
Back collar
14.5
15
15.5
16
16.5
17
17.5
Front neck drop
6.5
7
7.5
8
8.5
9
9.5
Position   Size
(unit:CM)
6 W
7 W
8 W
10 W
12 W
14 W
16 W
Shoulder
33
34.5
36
37.5
39
40.5
42
1/2 Bust
36
38.5
41
43.5
46
48.5
51
1/2 Hem
37
39.5
42
44.5
47
49.5
52
CB length
50
52
54
56
58
60
62
Sleeve length
14
15
16
17
18
19
20
1/2 Armhole
18.25
19.5
20.75
22
23.25
24.5
25.75
1/2 Cuff
11.25
12
12.75
13.5
14.25
15
15.75
Back collar
15
15.5
16
16.5
17
17.5
18
Front neck drop
7
7.5
8
8.5
9
9.5
10