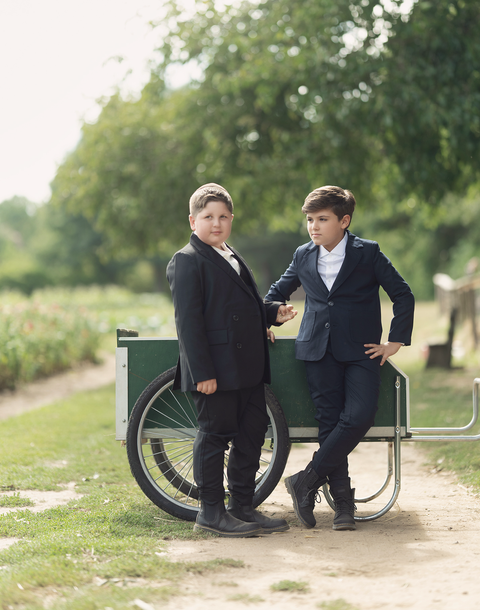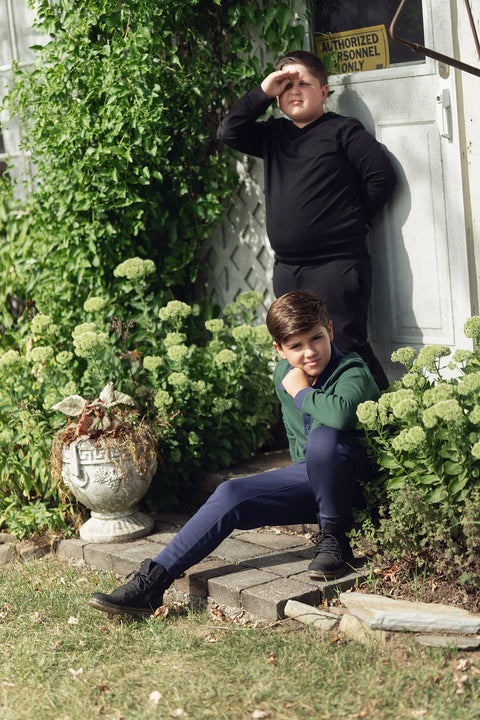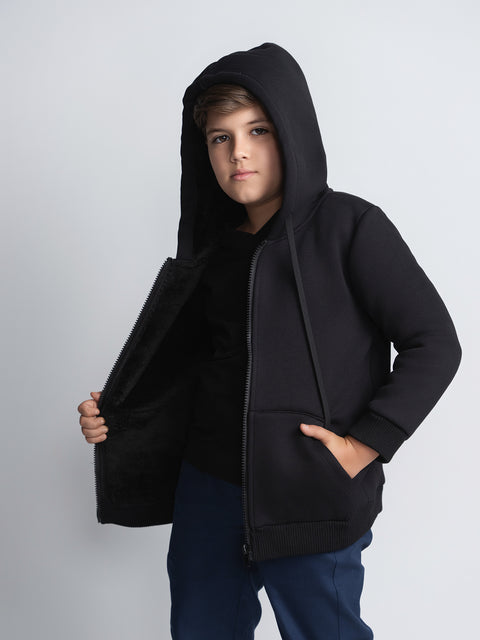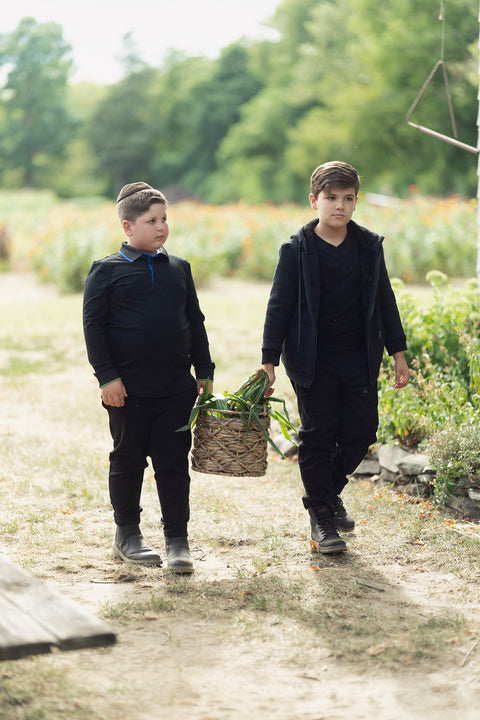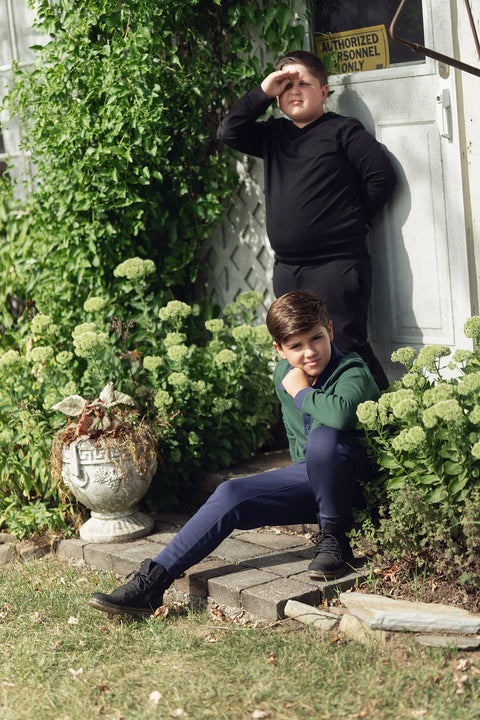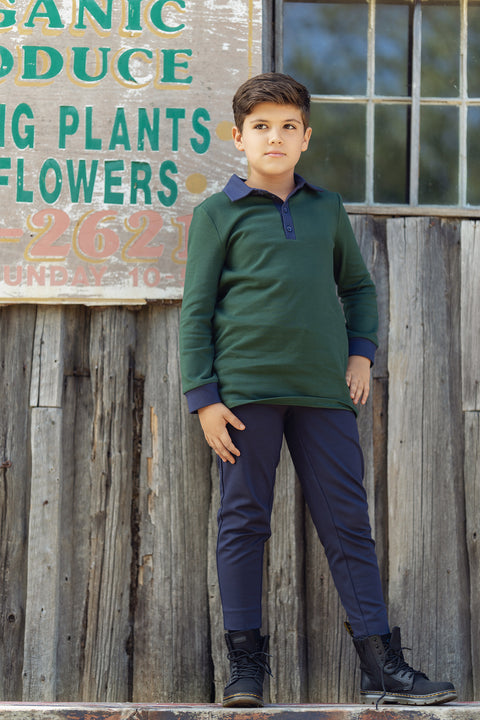 Testimonials
I am so excited to finally find a suit that fits my son and it makes him feel so good too.
I want to shout from the rooftops, Mofi is the answer to my prayers. I can finally shop for my son and the clothing fits!
This is the first time I was able to purchase a pair of pants and blazer for my son without having to take to a seamstress for alterations, this is very exciting!!!
So many beautiful pieces that can be mixed and matched, love the color palette of this collection.