Mofi; Designed with the husky kid in mind
Feeling comfortable and confident
while looking your best.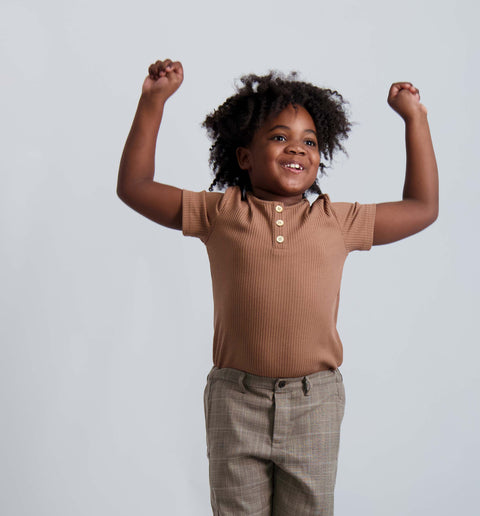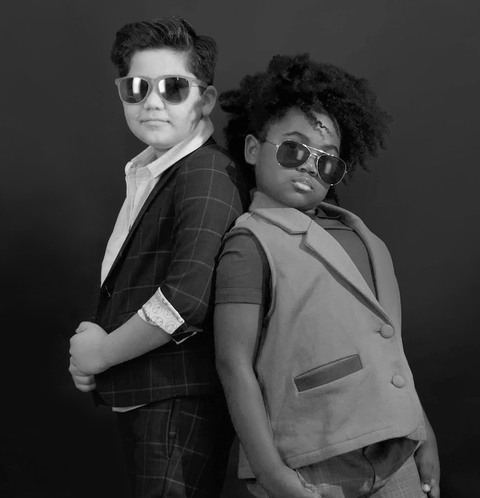 The Brand
MoFi is a collection of custom dressy and casual wear designed with you in mind.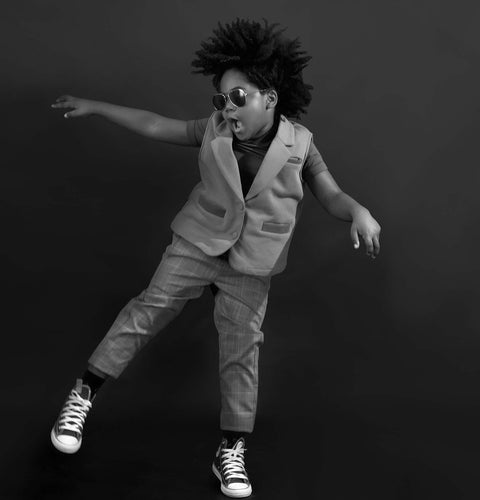 the Look
The collection was carefully curated allowing you to mix and match pieces to make many different styling options and outfits.
Every boy should be able to find classy, comfortable clothing that looks good and fits well.