Black Windowpane Double Buckle Dress Pants
Regular price

$98.00
Sale price
Care Instructions
Hand wash, hang dry, iron low.
Fabric
67% polyester, 30% rayon, 3% spandex

Size Chart- Updated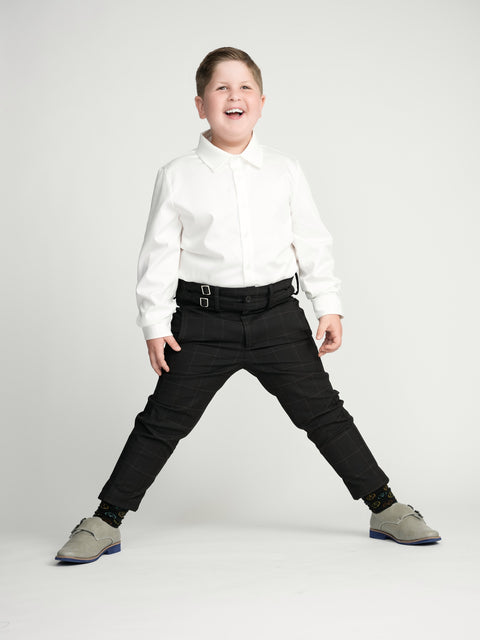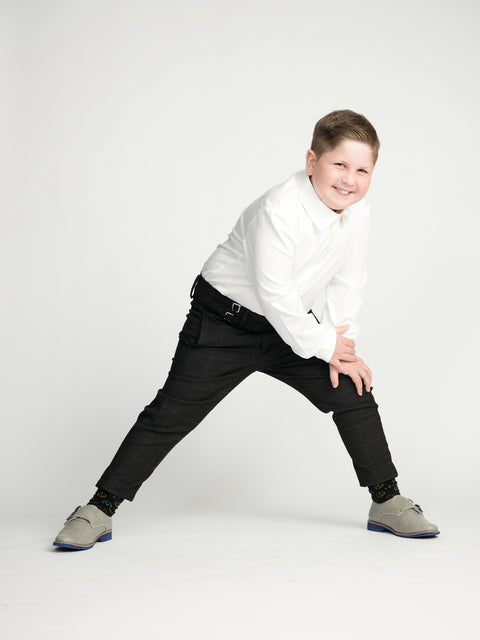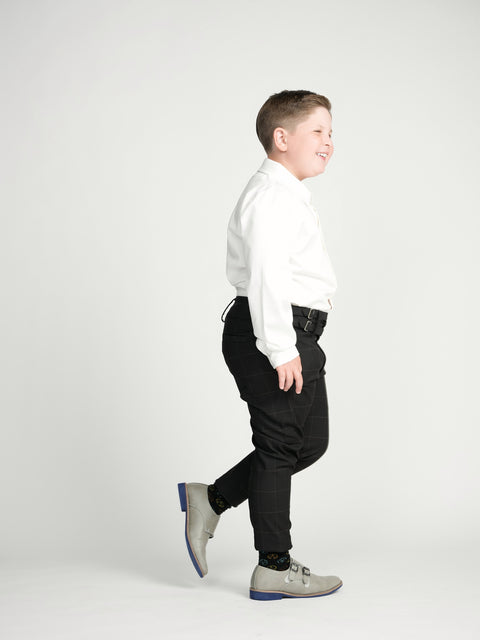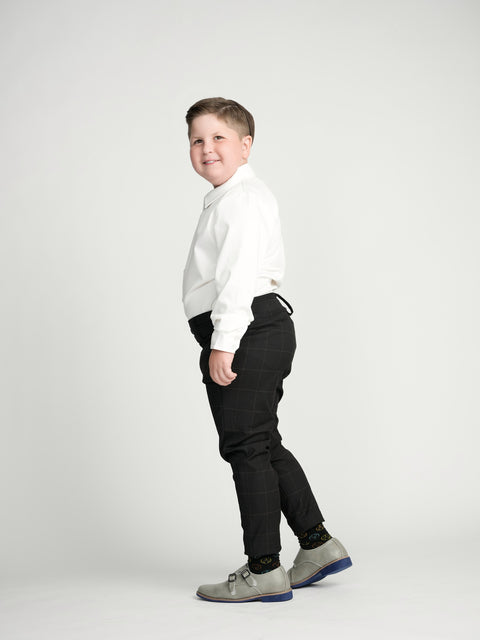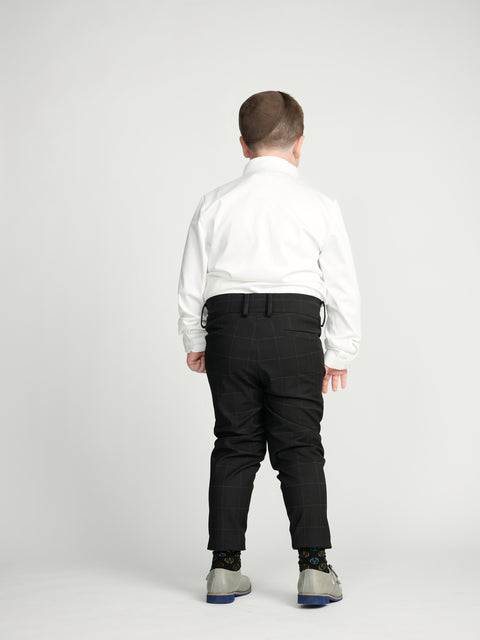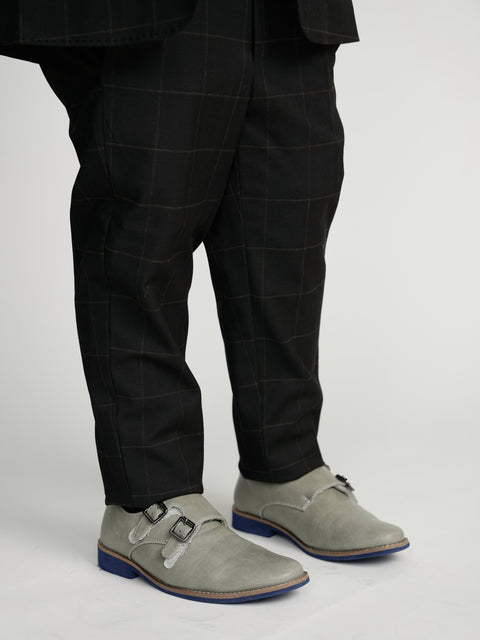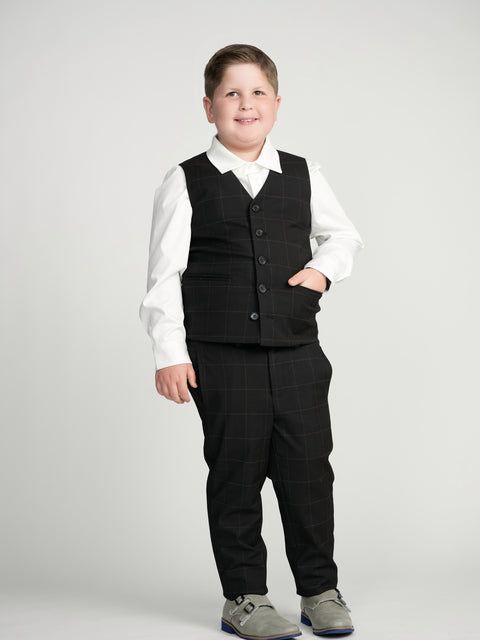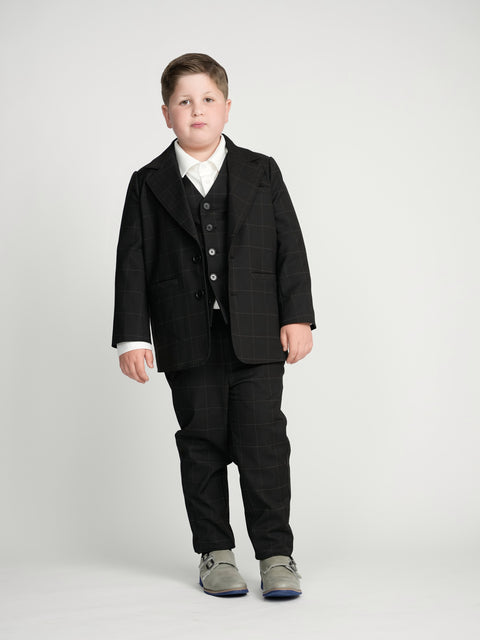 Our black  windowpane double buckle dress pants feature a double buckle for added style. Match with our black windowpane blazer, black windowpane vest and our white button down shirt for that effortless formal look for any occasion.
Short sizes are 1 inch shorter on the inseam compared to regular sizes. See sizing chart for reference. 
Models all wearing size 10S.
Position   Size
(Unit:CM)
10
12
14
16
18
20
Length
72.5
75.5
78.5
81.5
84.5
87.5
1/2 Waist
33.5
36
38.5
41
43.5
46
1/2 Hip
42
44.5
47
49.5
52
54.5
1/2 Thigh
26
27.25
28.5
29.75
31
32.25
1/2 Leg opening
13.75
14.5
15.25
16
16.75
17.5
Front rise
24
25
26
27
28
29
Back rise
37.5
38.5
39.5
40.5
41.5
42.5
Position   Size
(Unit:CM)
10S
12S
14S
16S
18S
20S
Length
72.5
75.5
78.5
81.5
84.5
87.5
1/2 Waist
31
33.5
36
38.5
41
43.5
1/2 Hip
39.5
42
44.5
47
49.5
52
1/2 Thigh
24.75
26
27.25
28.5
29.75
31
1/2 Leg opening
13
13.75
14.5
15.25
16
16.75
Front rise
24
25
26
27
28
29
Back rise
37.5
38.5
39.5
40.5
41.5
42.5