Plaid Double Breasted Dress Blazer
Regular price

$120.00
Sale price
Care Instructions
Hand wash, hang dry, iron low.
Fabric
83% polyester, 13% rayon, 4% spandex

Size Chart- Updated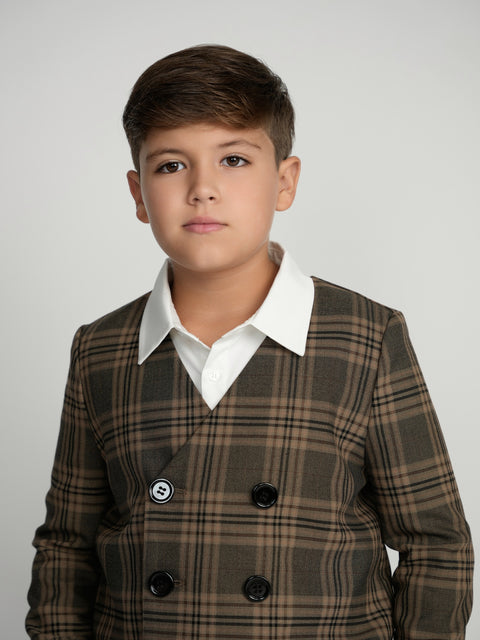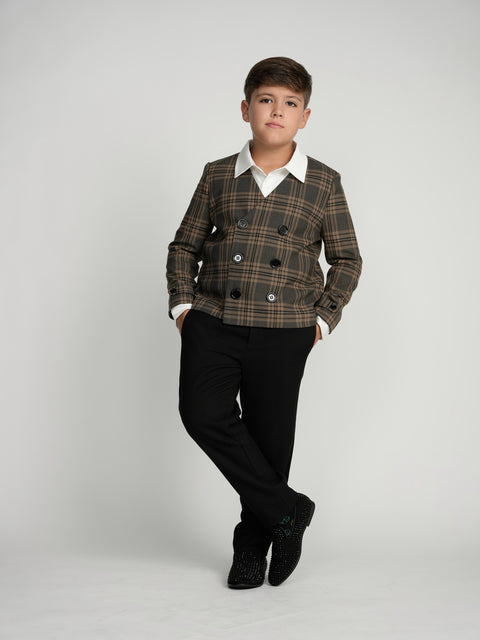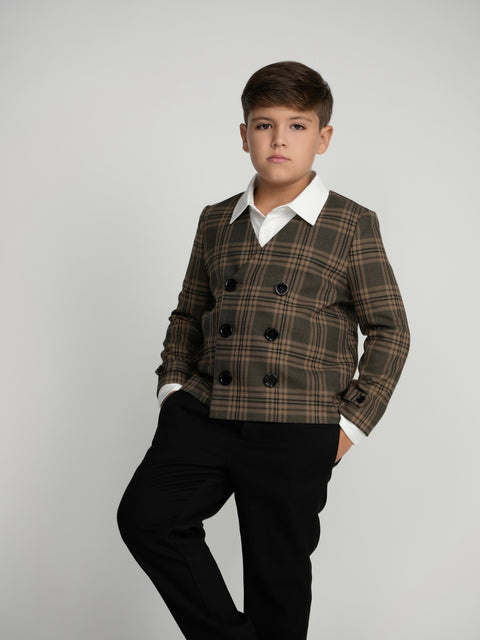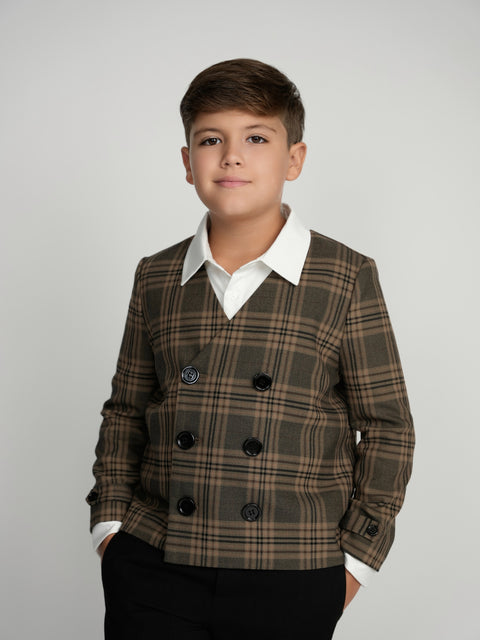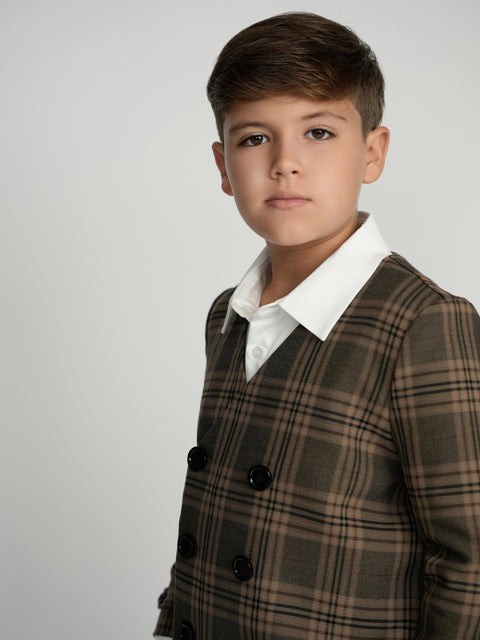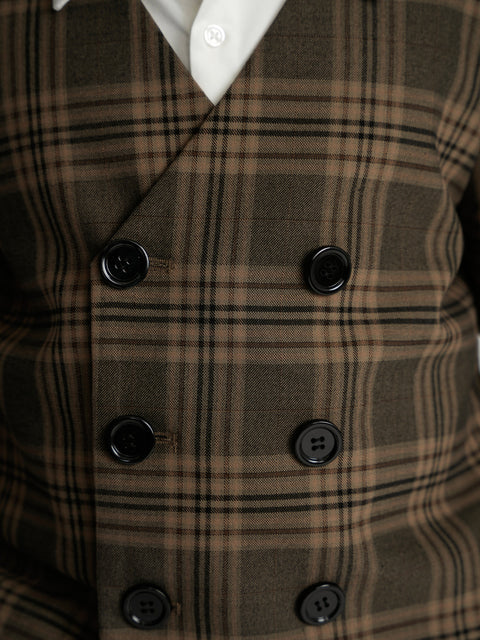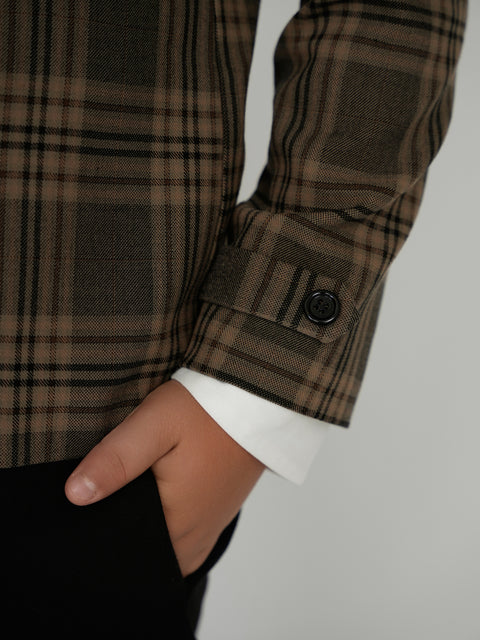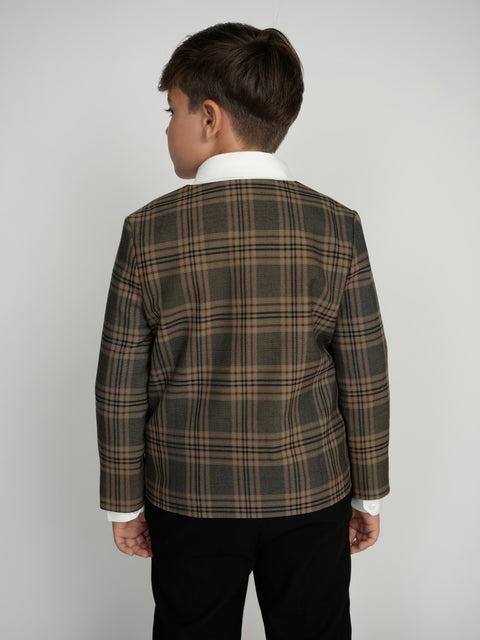 Our plaid double-breasted blazer constructed with a comfortable butterfly lining, natural shoulder, this style is iconic. Make it a wow factor outfit by pairing with our white button down shirt and black dress pants.
Wide sizes are 2 inches wider than regular sizes. See sizing chart for reference.
Model is wearing size 10
Position   Size
(Unit:CM)
10
12
14
16
18
20
Shoulder
35.5
37
38.5
40
41.5
43
1/2 Bust
44
46.5
49
51.5
54
56.5
1/2 Hem
46.5
49
51.5
54
56.5
59
CB length
50
52
54
56
58
60
Sleeve length
47
48
49
50
51
52
1/2 Armhole
22.25
23.5
24.75
26
27.25
28.5
1/2 Sleeve width
13.75
14.5
15.25
16
16.75
17.5
1/2 Cuff
12
12.5
13
13.5
14
14.5
Position   Size
(Unit:CM)
10W
12W
14W
16W
18W
20W
Shoulder
37
38.5
40
41.5
43
44.5
1/2 Bust
46.5
49
51.5
54
56.5
59
1/2 Hem
49
51.5
54
56.5
59
61.5
CB length
50
52
54
56
58
60
Sleeve length
47
48
49
50
51
52
1/2 Armhole
23.5
24.75
26
27.25
28.5
29.75
1/2 Sleeve width
14.5
15.25
16
16.75
17.5
18.25
1/2 Cuff
12.5
13
13.5
14
14.5
15