Plaid Button Down Shirt
Regular price

$36.00
Sale price
Care Instructions
Machine wash cold, hang dry, iron low.
Fabric
Size Chart- Updated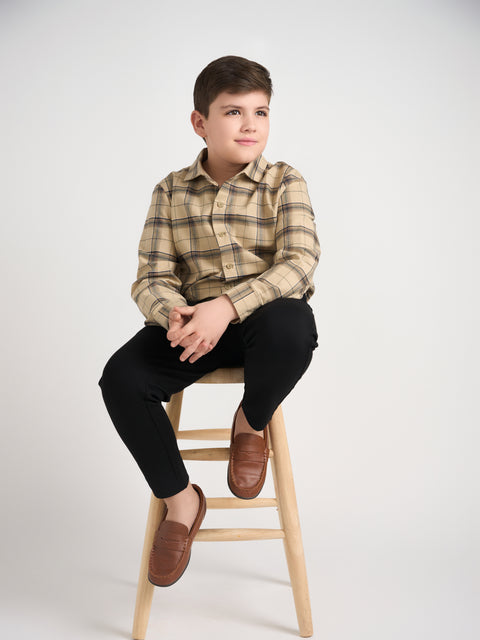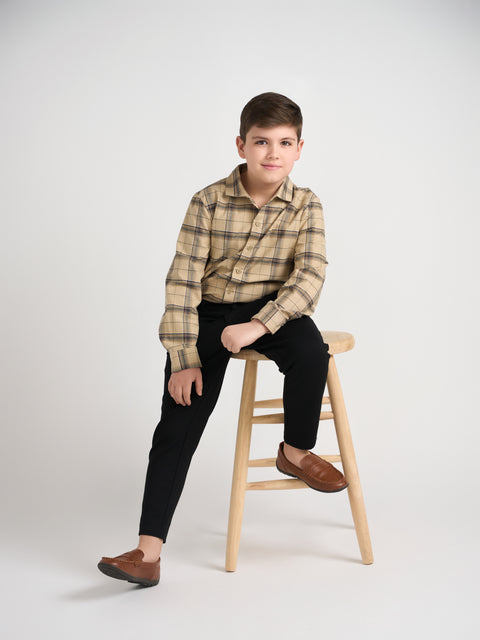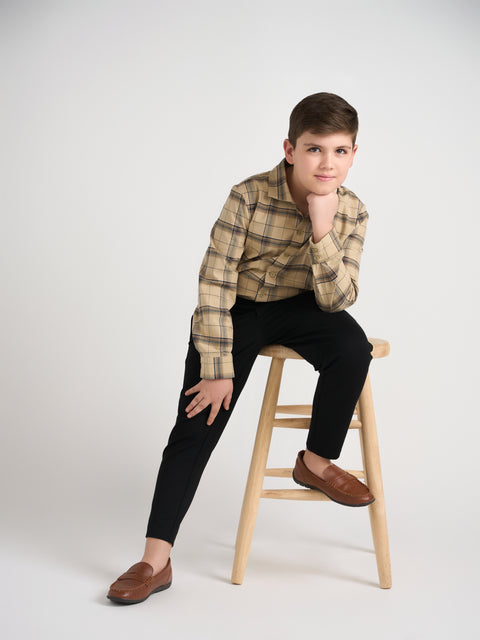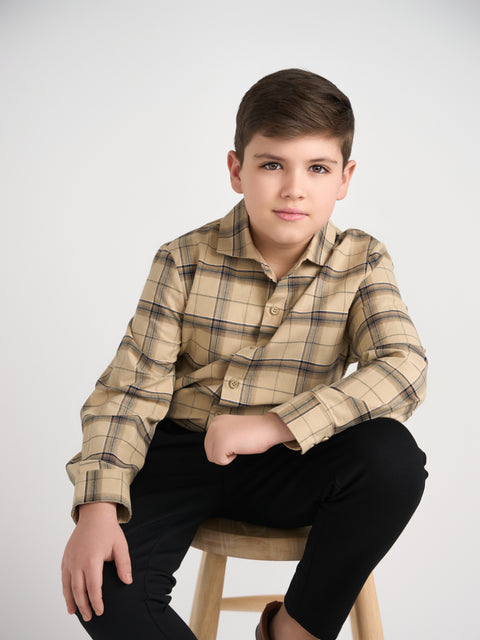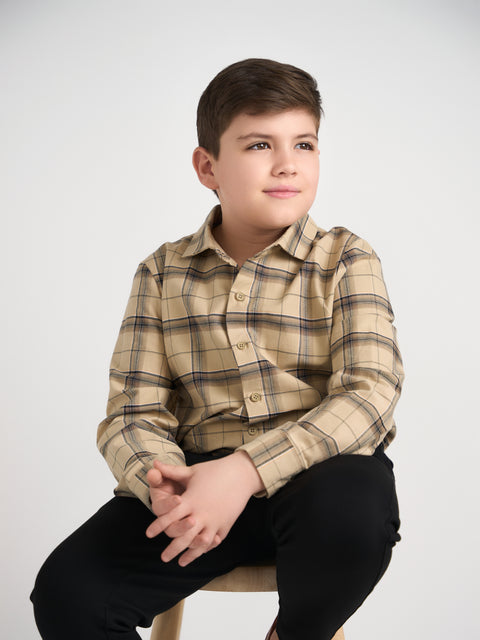 There's nothing like classic and versatile plaid button down cut in an easy fit that looks great  untucked.
There is little stretch, wide size is 2 inches wider on chest and waist compared to the regular size.  See sizing chart for reference. 
Models wearing size 12W.
Position   Size
(Unit:In)
10
12
14
16
18
20
Shoulder
14
15
15
16
16
17
1/2 Bust
18
19
20
21
22
23
1/2 Hem
18
19
20
21
22
23
CB length
24
25
26
27
27
28
Sleeve length
19
20
21
22
22
23
1/2 Armhole
8
9
9
10
10
11
1/2 Sleeve width
6
7
7
7
8
8
1/2 Cuff
4
4
4
4
5
5
Position   Size
(Unit:In)
10W
12W
14W
16W
18W
20W
Shoulder
15
15
16
16
17
18
1/2 Bust
19
20
21
22
23
24
1/2 Hem
19
20
21
22
23
24
CB length
24
25
26
27
27
28
Sleeve length
19
20
21
22
22
23
1/2 Armhole
9
9
10
10
11
11
1/2 Sleeve width
7
7
7
8
8
8
1/2 Cuff
4
4
4
5
5
5