Sandcastle Luggage Zipper Top With Faux Leather Trim
Regular price

$29.00
Sale price

$66.00
Care Instructions
Hand wash cold with like colors, hang dry, no chlorine bleach, no iron.
Fabric
Size Chart- Updated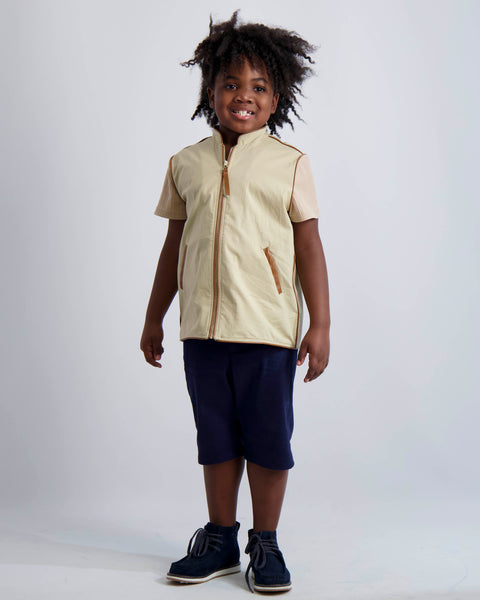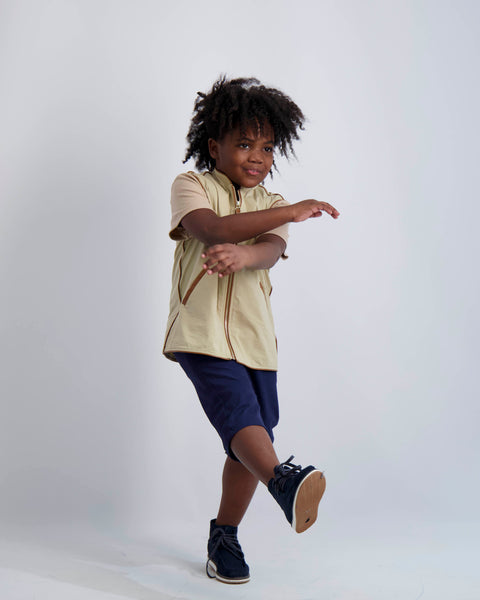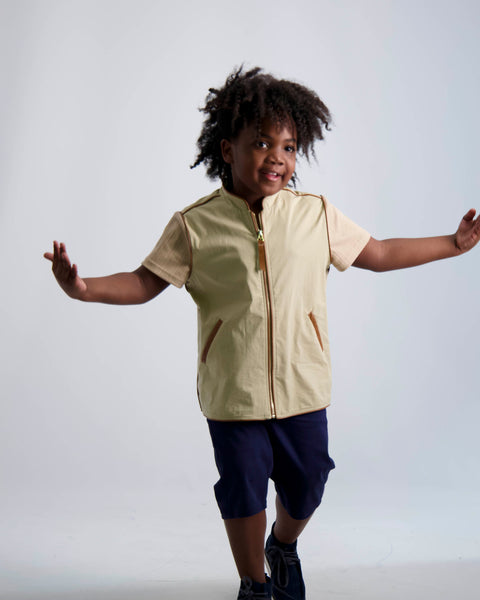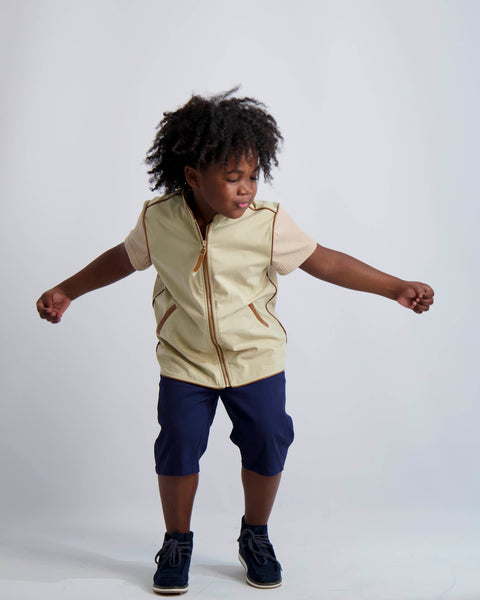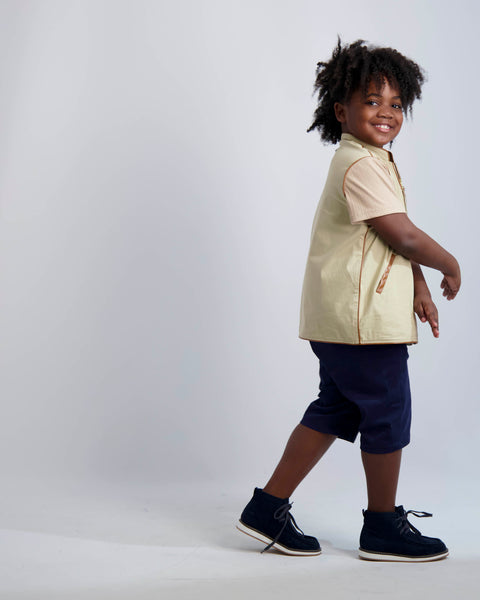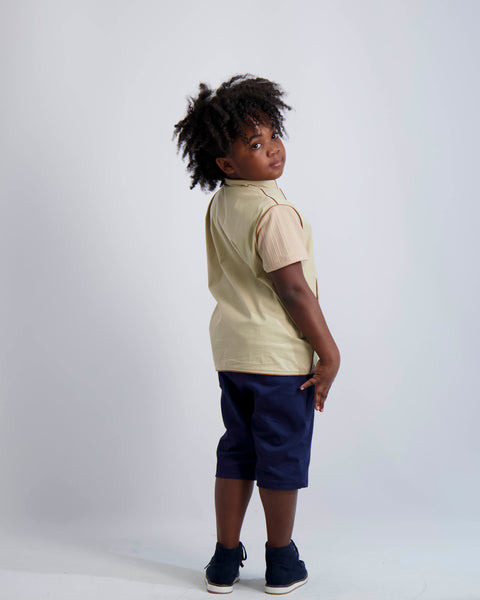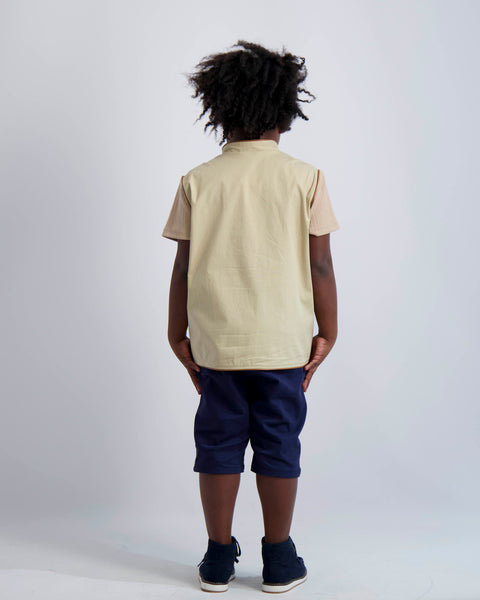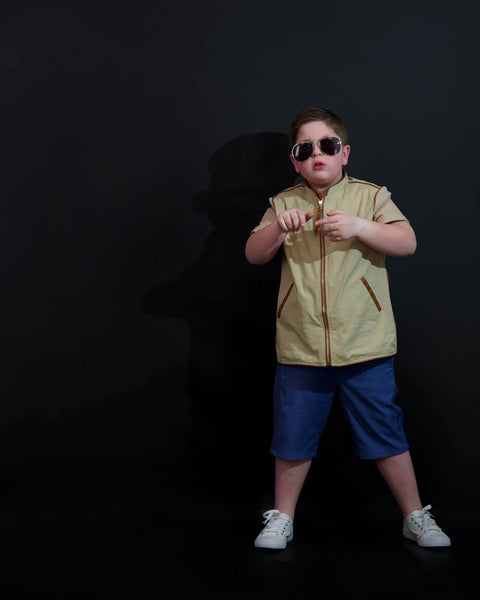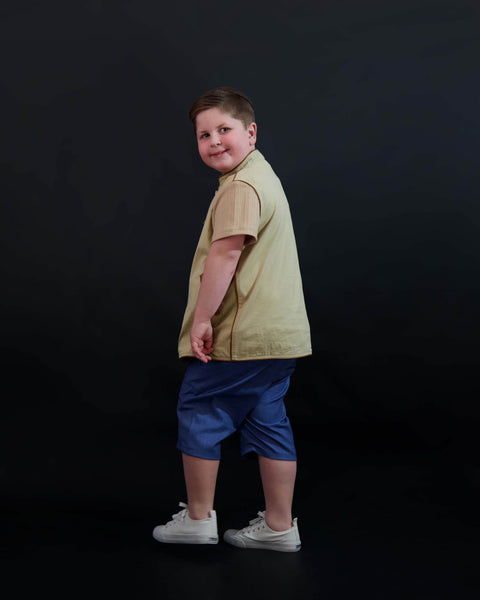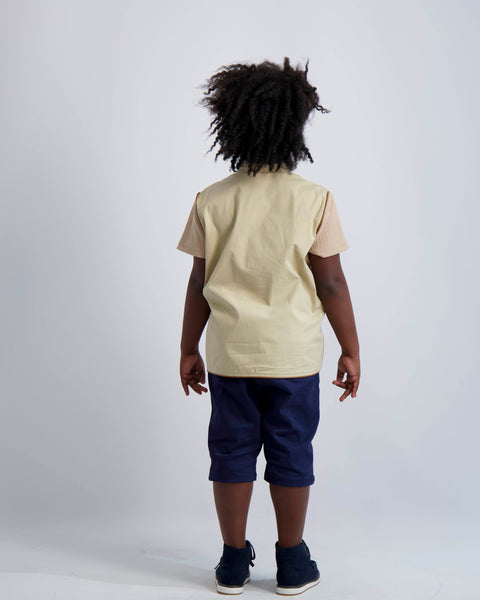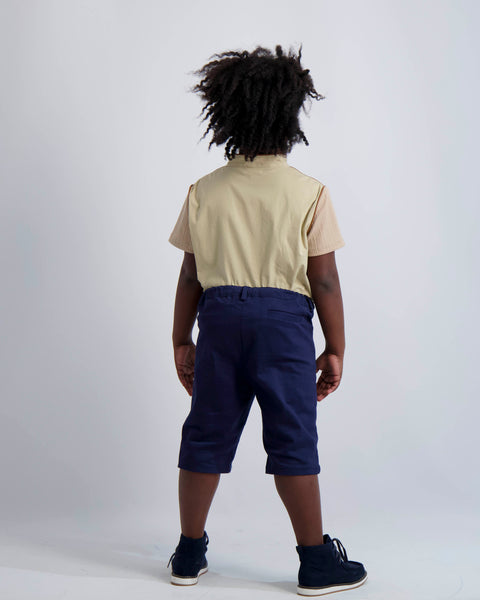 Buy it With
The sandcastle luggage zipper top with faux leather trim detail and ribbed sleeves is 100% cotton for comfortable all day wear. Wide sizes are 2 inches wider than regular sizes. See sizing chart for reference. Both models are wearing the same size husky 10 wide.
Model wearing size 10W.
Position   Size
Finished product(unit:CM)
6
7
8
10
12
14
16
Shoulder
30.5
32
33.5
35
36.5
38
39.5
1/2 Bust
36.5
39
41.5
44
46.5
49
51.5
1/2 Hem
39
41.5
44
46.5
49
51.5
54
CB length
48.5
50.5
52.5
54.5
56.5
58.5
60.5
Sleeve length
12
13
14
15
16
17
18
1/2 Armhole
16.5
17.75
19
20.25
21.5
22.75
24
1/2 Cuff
12.75
13.5
14.25
15
15.75
16.5
17.25
Back collar
13
13.5
14
14.5
15
15.5
16
Front neck drop
5.5
6
6.5
7
7.5
8
8.5
 
 
 
 
 
 
 
 
CF zipper length
43
44.5
46
47.5
49
50.5
52